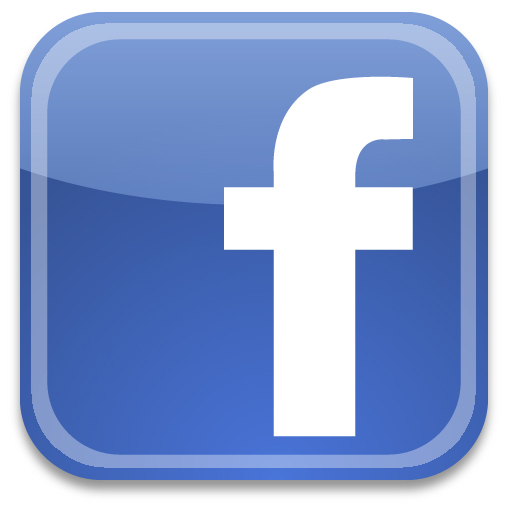 Championed by a few, loathed by the many,
Caligula
is surely among the most mangled, mutilated, misunderstood movies in cinema history.
There are several tie-in books already
, but they don't provide any believable background details about how and why the movie came to be made amidst conflict, how and why the movie was so changed afterwards that the writer and director both refused to take responsibility for the result, and how and why it destroyed an Italian production company, making a pauper of its
once-respected
producer, driving him to an early grave. So that would make for an interesting tale, yes?
My goal back in early 1979 was to learn enough about this movie to write a pamphlet about it, maybe 100 pages, certainly no more than 150 pages. I wanted simply to describe Gore Vidal's screenplay and follow that with a brief description of the film as Tinto Brass had directed it. That's all. I just wanted to know why Gore and Tinto had both disowned the final product. Simple as that. Alas, there was no information anywhere — no script was available, and no shooting records could be found. Then in the autumn of 2003 there was an announcement that the Gore Vidal Papers were to be housed at Houghton Library at Harvard University. An inquiry confirmed that many Caligula-related papers were included in the collection. They were treasures, and I spent a total of four weeks there — four weeks that opened me to many new ways of thinking about many things, not merely Caligula. Then in early 2007 I got a brief glimpse of some of the contents of the film vault. That changed the story almost entirely. At the same time I began to acquire the previously unknown storage locker rented by Caligula producer Franco Rossellini. (Yes, Franco Rossellini was the producer of Caligula. You didn't know that, did you?) Over the course of almost two years, several friends helped me acquire the bulk of the contents of that storage locker. We tried to get every scrap, but that proved impossible. We got the most important items, though. Frustratingly, there were many gaps in those four crates of papers. Why was I surprised in July 2012 to discover that about 800 of Franco's missing pages were held at Duke University? I paid a freelance researcher to photograph all the relevant materials there. In 2014 I discovered that a goodly number of items from Bob Guccione's personal Caligula collection were being auctioned. Again, with the help of friends around the globe ("The Gore Vidal's Caligula United Front," we called ourselves), I managed to acquire a fair number of those items. Then papers stored in the attic of a house, papers that had been destined for the rubbish heap, were shipped to me instead: two crates of papers from Twickenham Studios relating to the protracted editing of Caligula. Just as the book was two short leaps from the finish line, I got full access to pretty much everything else, which, again, was just days away from being dumped into a landfill. That story is worthy of a book on its own.


The book is on indefinite hold as I plough through nearly a million sheets of paper, trying to make sense of them. Remember, I work a full-time job in addition to a series of time-consuming gigs. I can only analyse this newly discovered archive in my spare time, and my spare time is in frightfully short supply.


Shouldn't I just publish the book as is? No. To do so would be libelous. This newly discovered archive proves many of my conclusions wrong, and some of the facts are not mere subtleties. I really do need to rewrite it — two-thirds of it I need to rewrite from scratch. The final result will hardly resemble the typescript as it now stands. It will be much shorter, much tighter, much more focused, and far more accurate. When will I be able to do this? Heaven only knows.


Your wait will not be in vain, though. Other interesting items will be forthcoming, and soon. I'll supply more info as soon as I learn more.


In the meantime, as you wait patiently for this massive tome, why not look at the attractive advertisement that announced the beginning of the filming? As with nearly every contemporary press item about Caligula, it was a lie: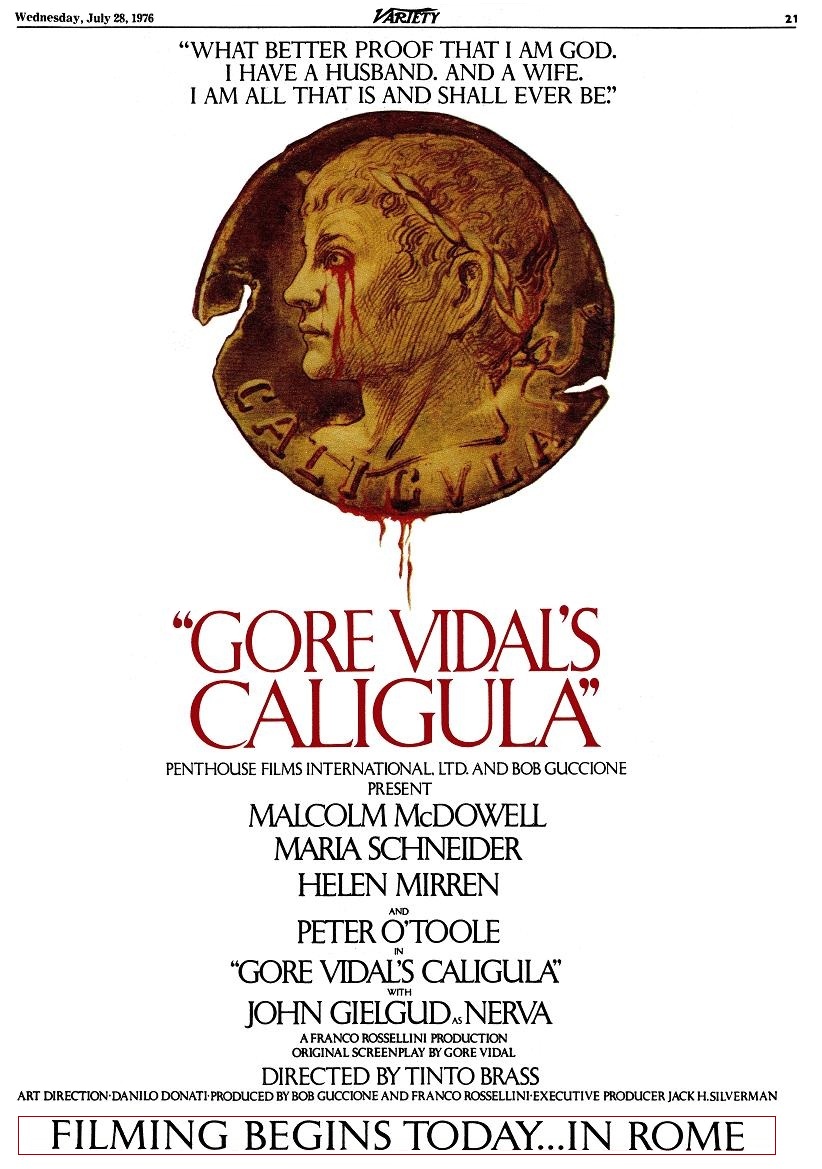 So stroll around through the links below. Have fun.